Mobile Download Guide
Mobile download and decompression guide.
※ For iPhone, if you are using the latest version of safari, you can enjoy the photobook without installing a separate decompression application.
However, if you are using Chrome, please install the app first because you need the decompression app.
(In case of Android, proceed from step 3.)
1. Search for'zip' in the App Store.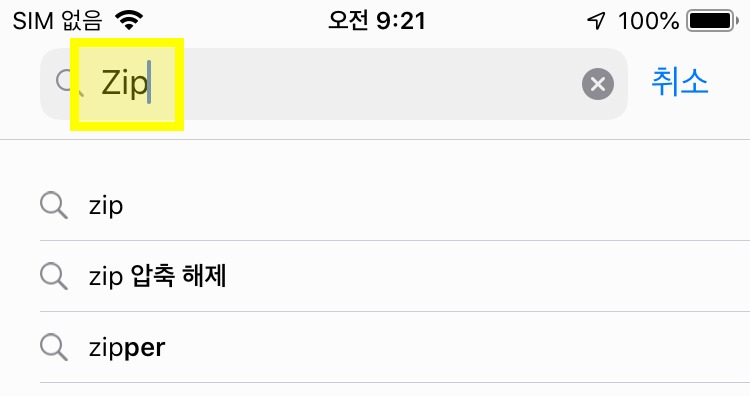 2. Install the'Unzip' app with the
highest evaluation score.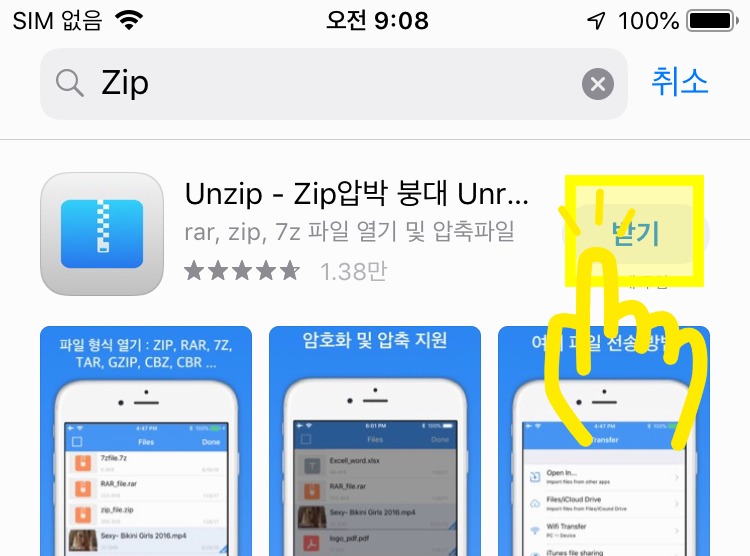 3. Go to MISSxTOUCH.com main screen.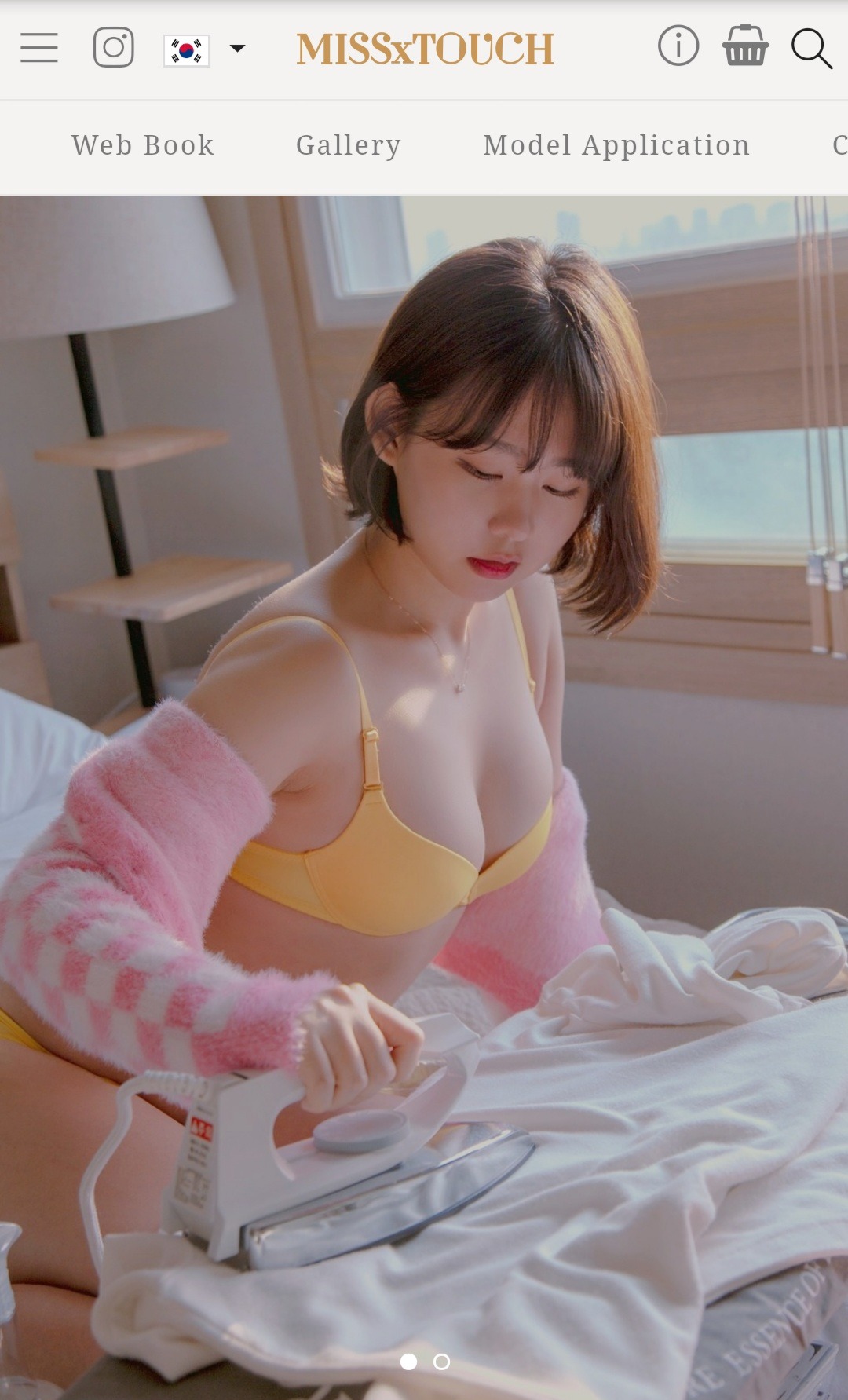 4. On the top left of the mobile screen
select the'Menu' icon.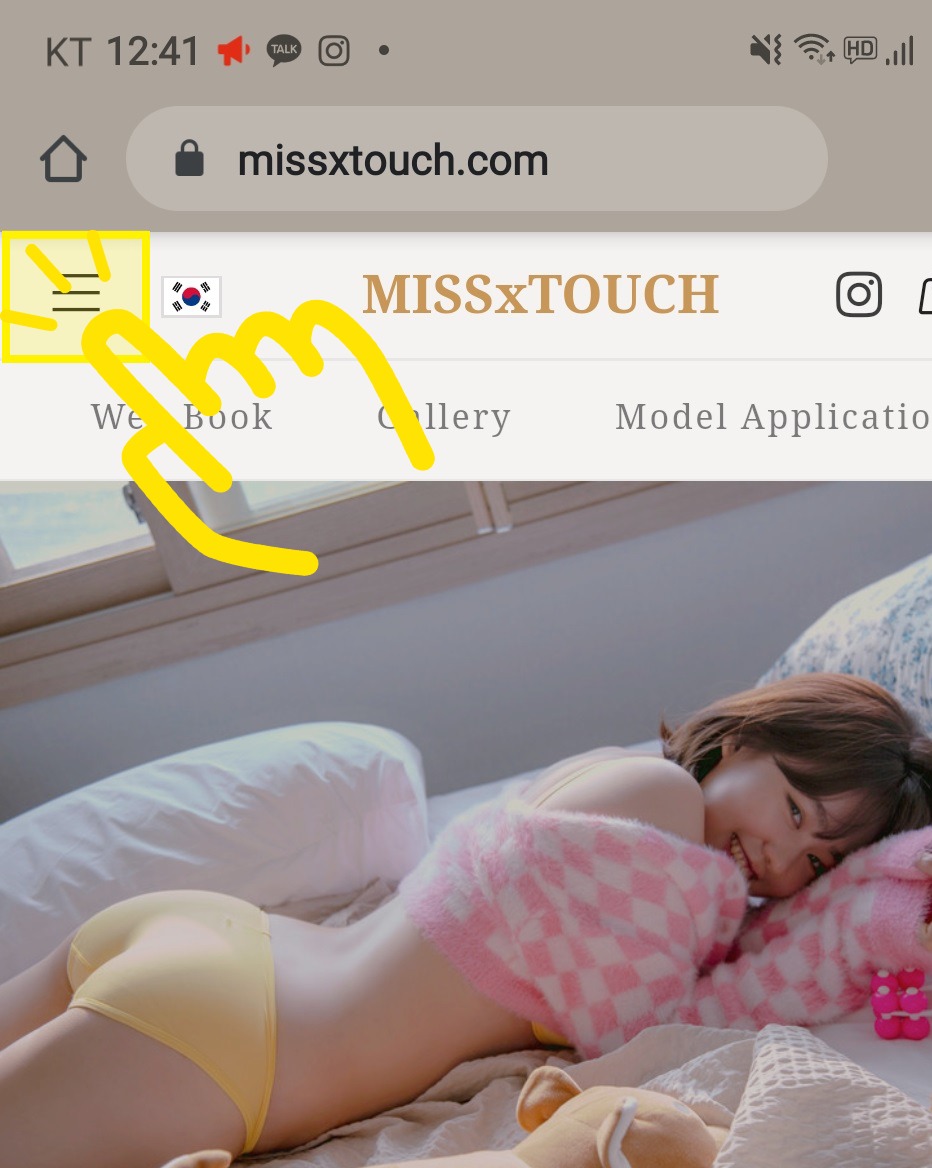 5. Select the'View information' icon
from the menu window.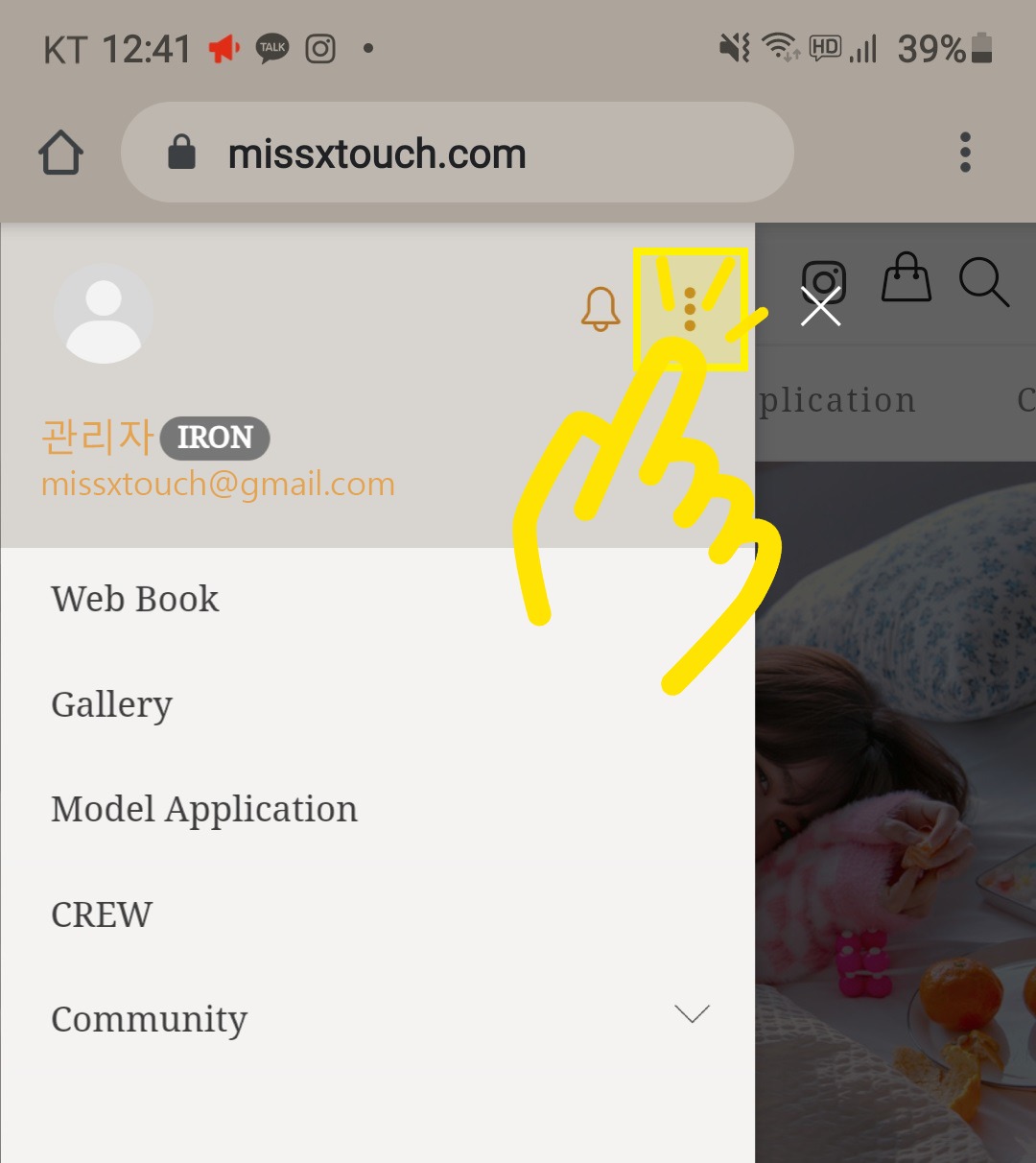 6. Select the first 'My page'.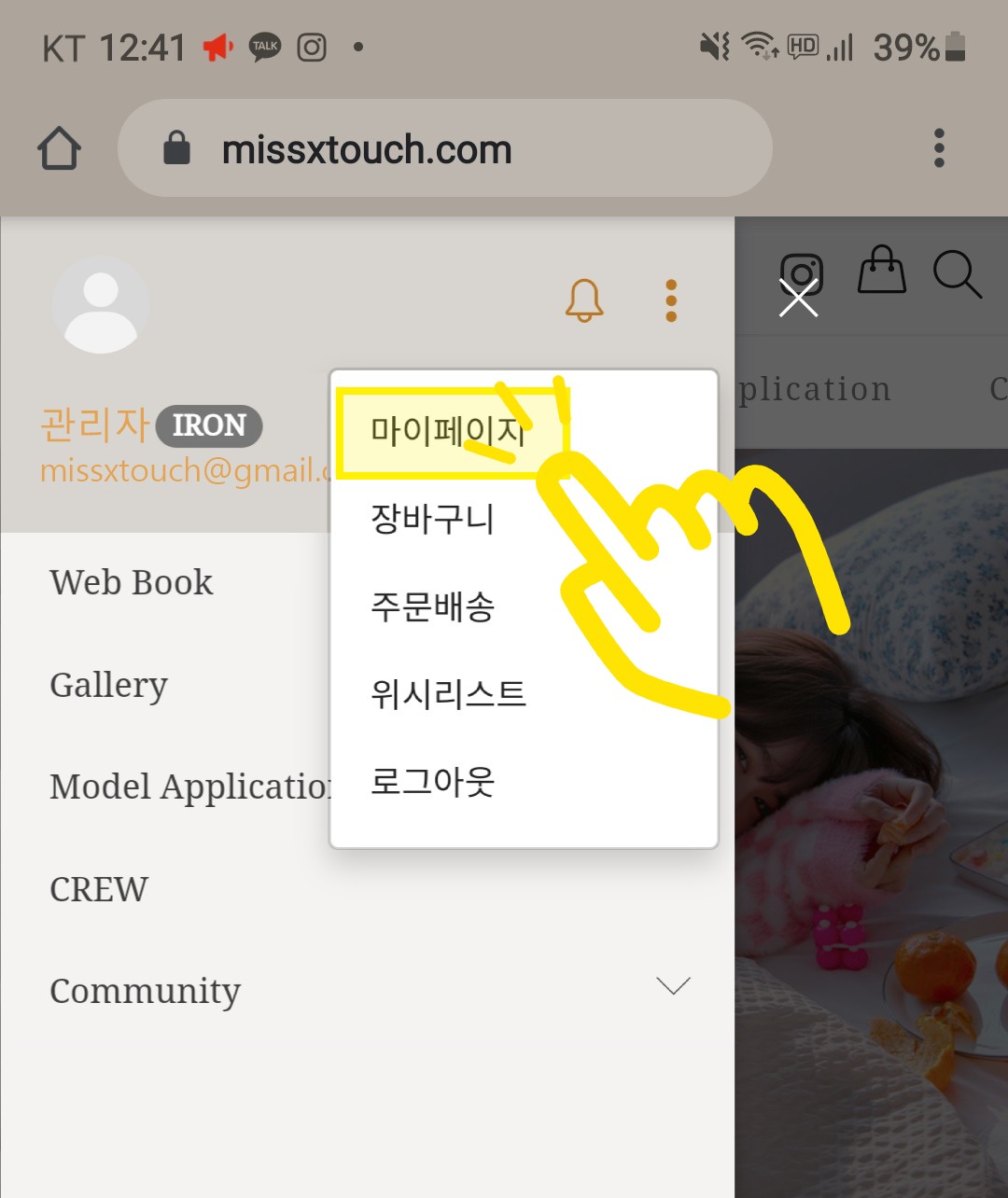 7. Select the purchased 'Product'.
8. Press the activated 'Download' button.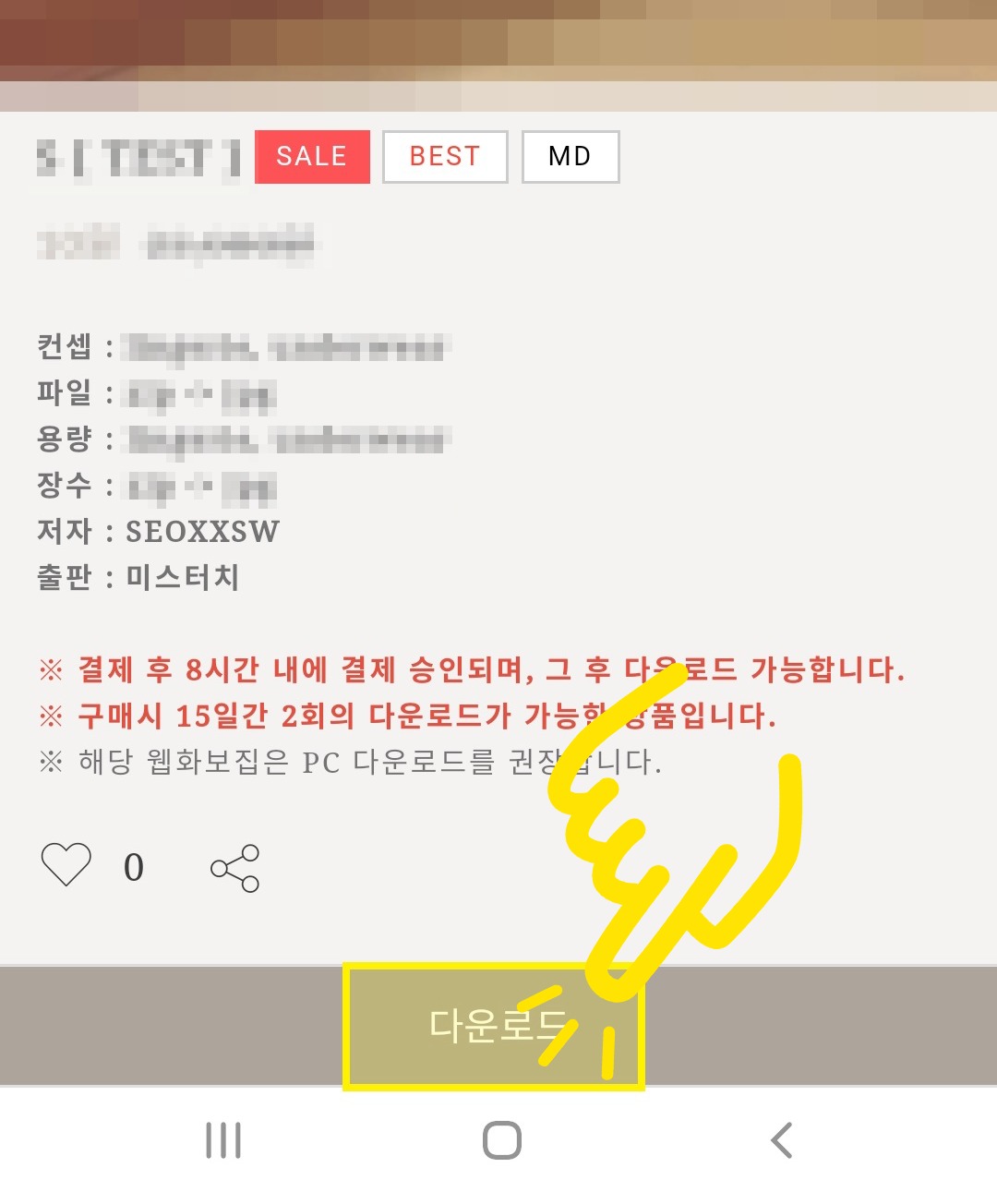 9. Click the 'Ok' button to start downloading.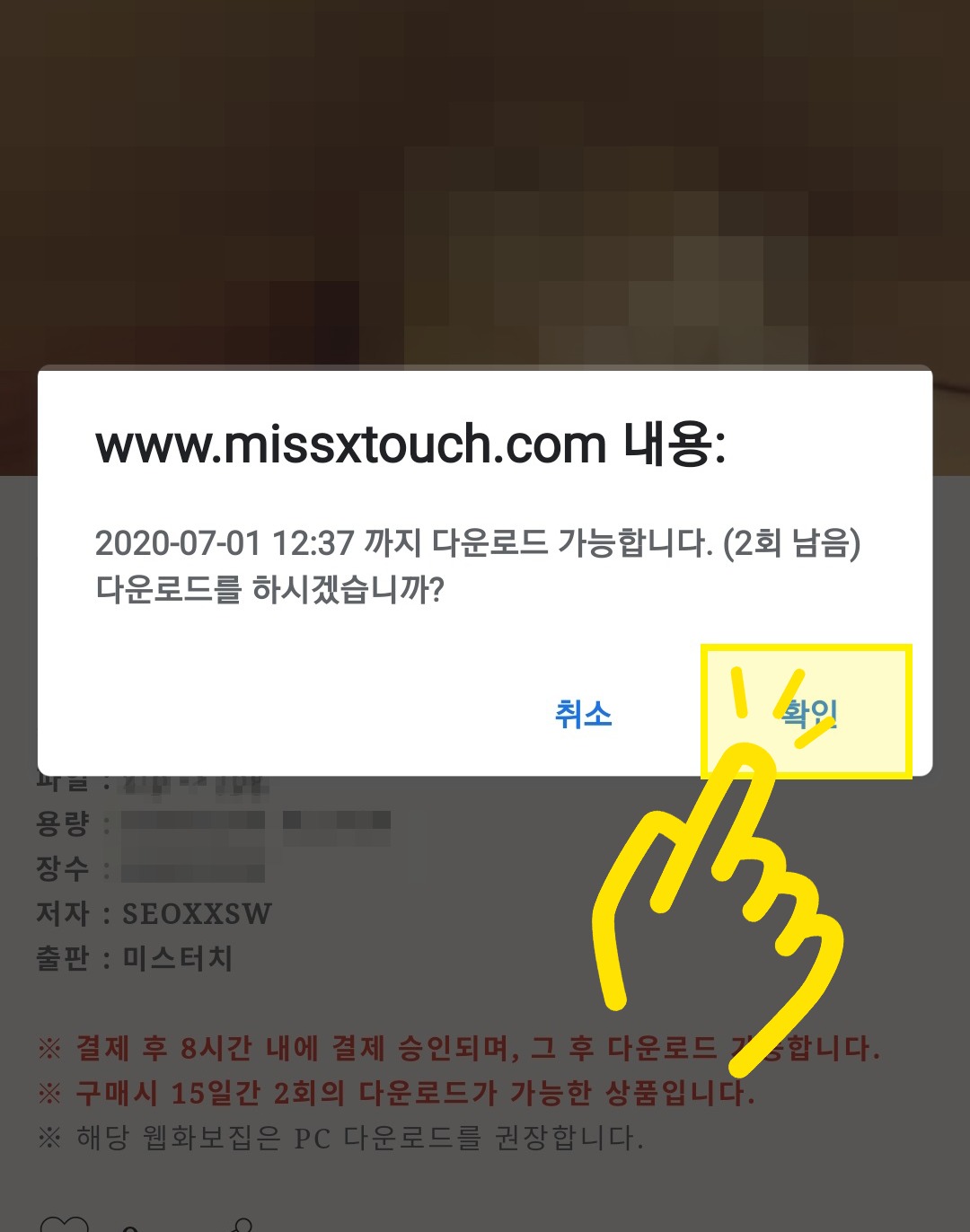 After downloading,
you can view the photobook.
Thank you for your purchase.
※ From now on, it is an additional guide
for iPhone users.
8. Tap the'Share' button at the top right
of the screen.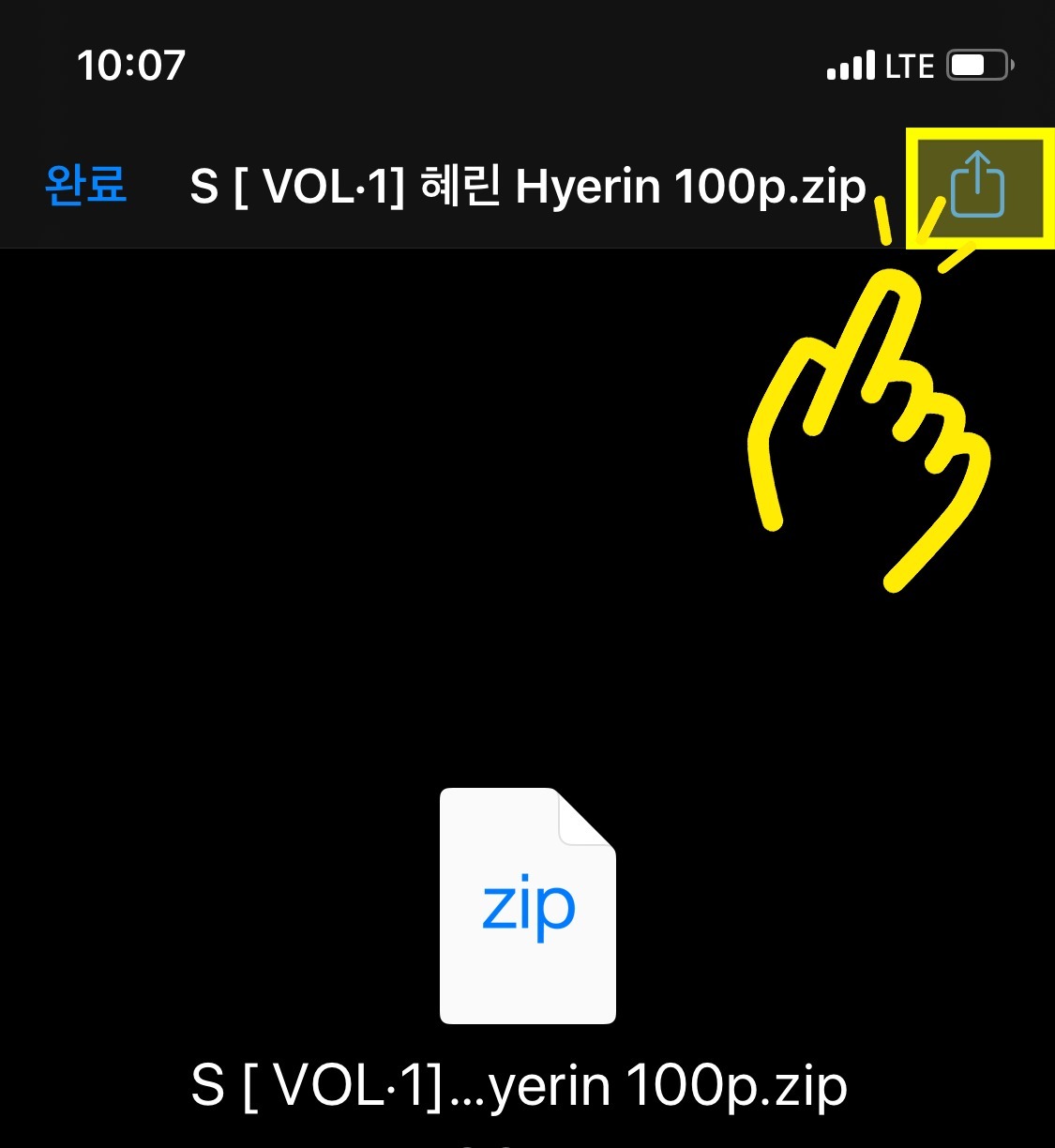 9. Press'Copy to Unzip'.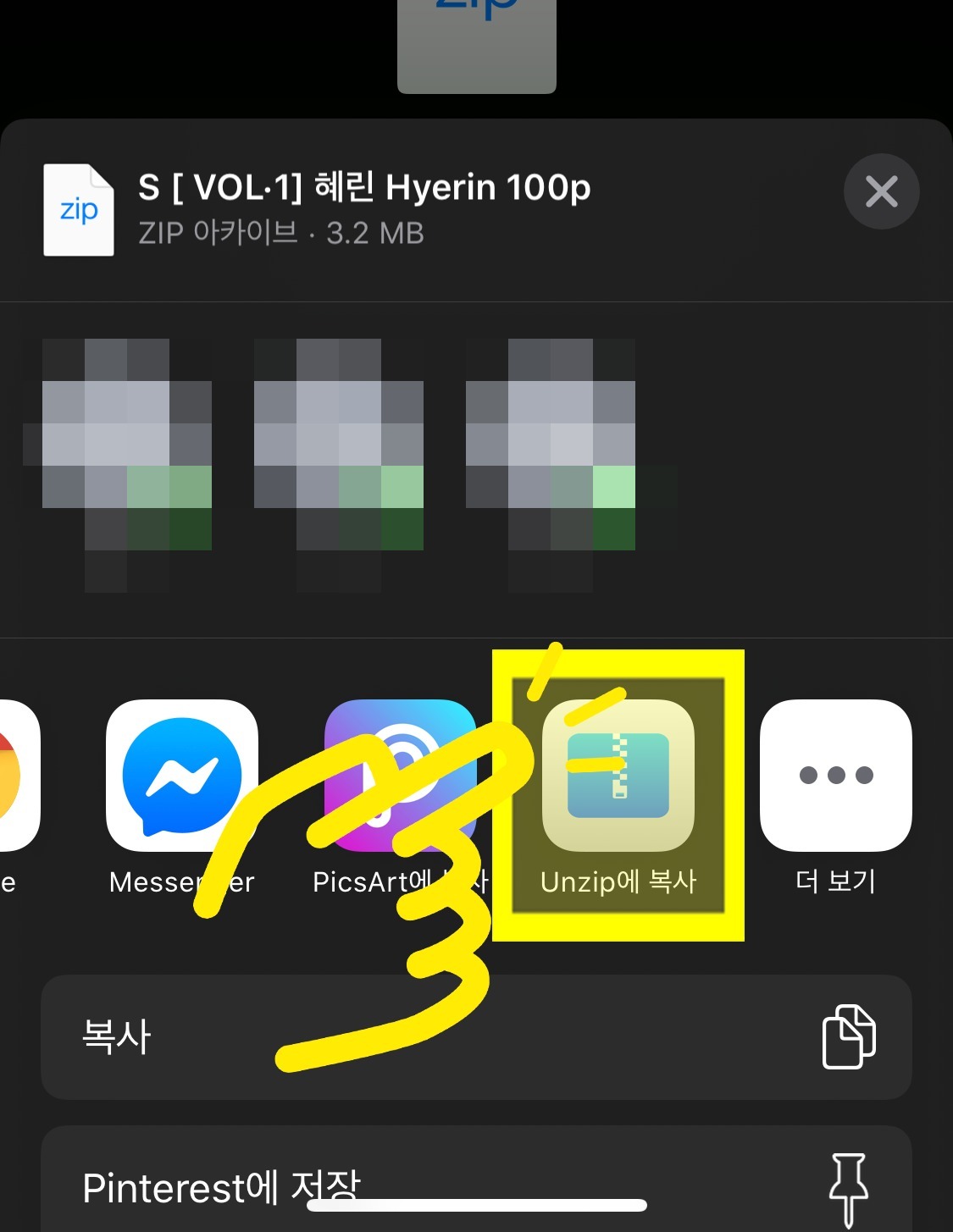 10. Tap the file you want to unzip.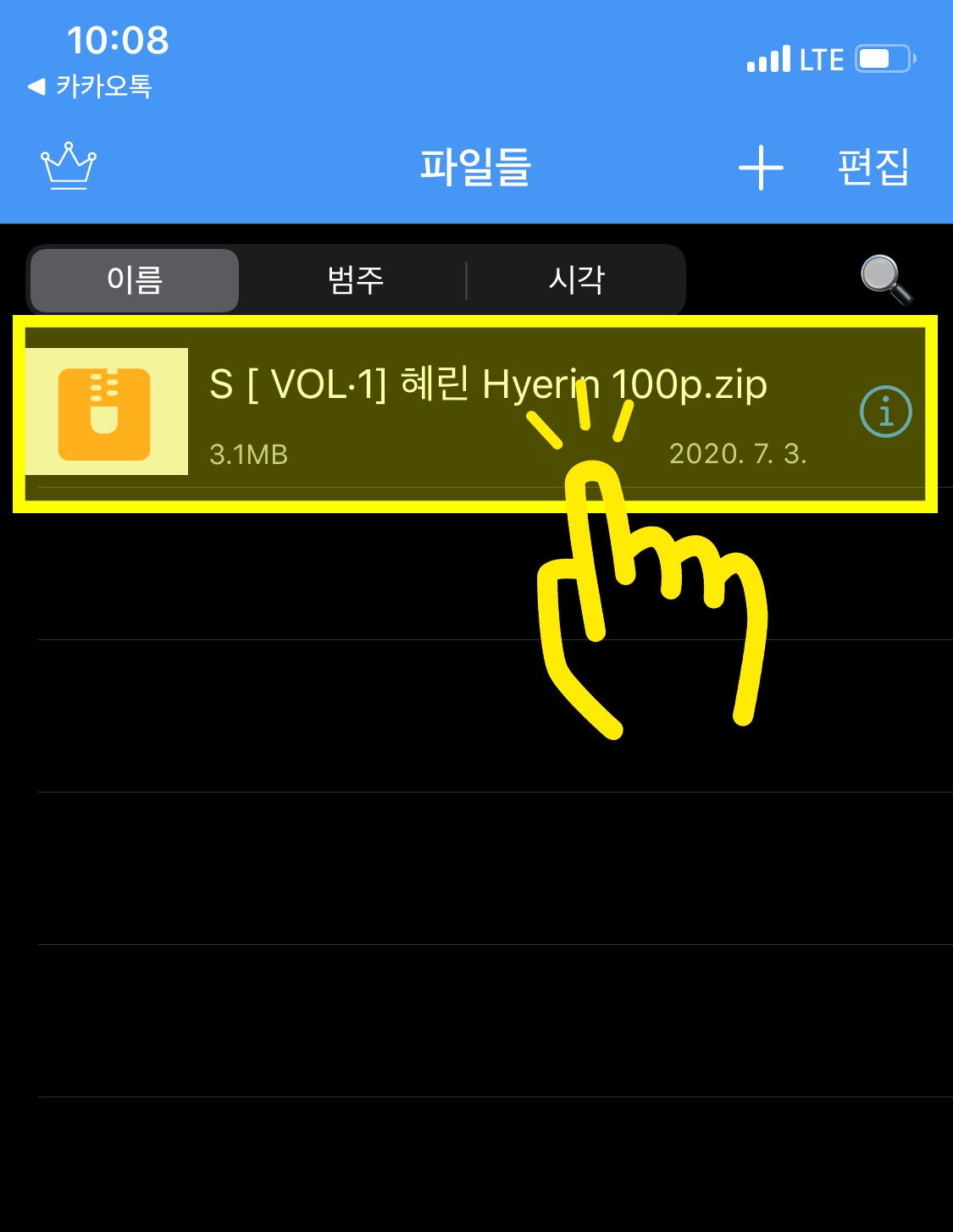 11. After unzipping, you can view it by
clicking the corresponding folder.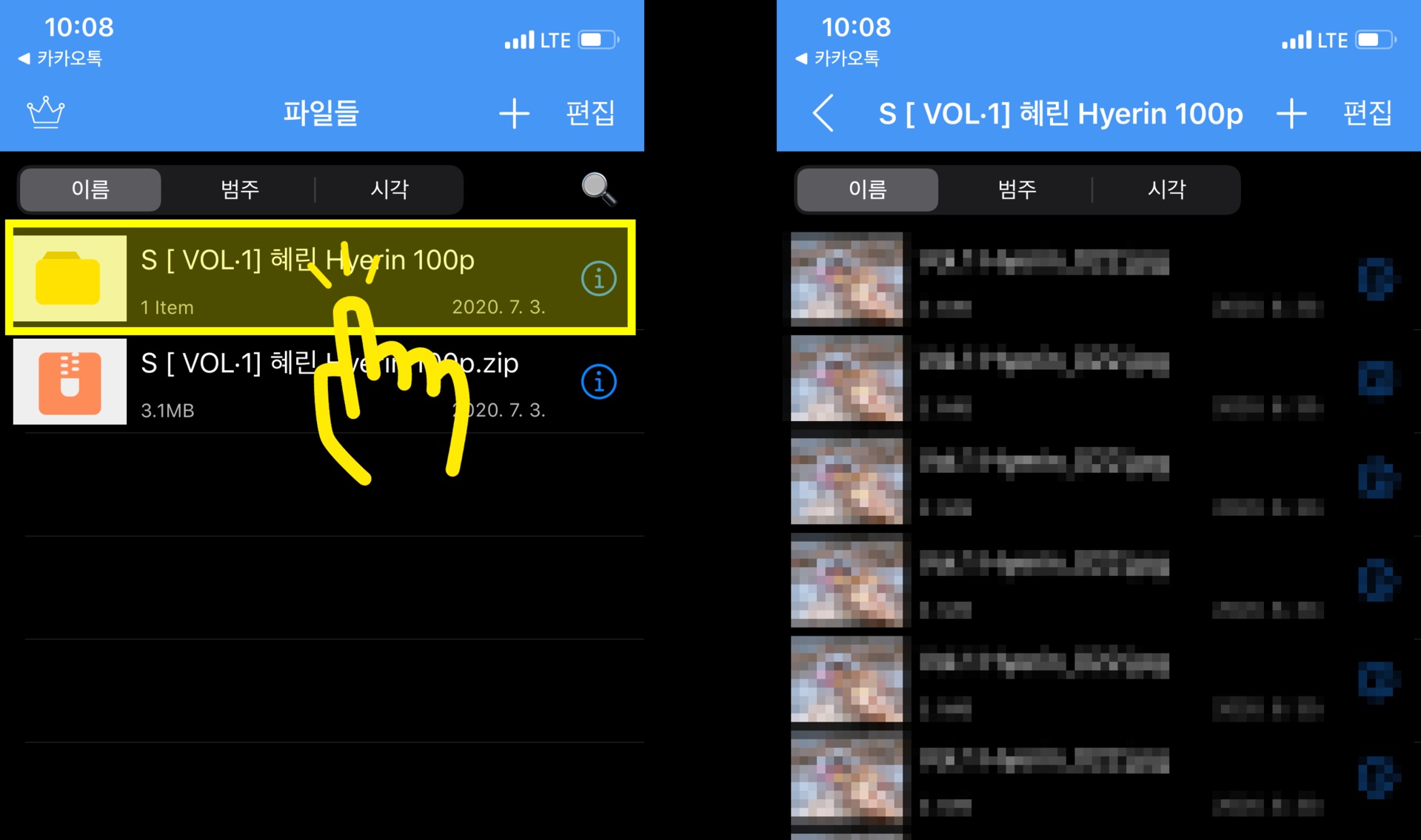 Thank you for your purchase.